Client | Kimjonghak Production
Photography | An, Ji-sup (ab studio - www.ab-studio.co.kr)
Art Direction, Design & Retouching | Owen W. Lee

MBC 50-episode TV series posters in Korea. Following the calligraphic logo design, 3 kinds of posters were designed. One is for a main poster and the other 2 are teaser posters. The title of the historical drama, Ma-Ui, means a surgeon of a horse, who was an existing figure, Kwanghyun Baek(白光玹), one of the three most famous doctors for traditional herbal medication and acupuncture in 'Chosun Dynasty(1392-1910)', in Korean history. The main character, who started his career as a vet and ended up becoming a royal court doctor, is well known for trying surgical operation for the first time in Korean history. The program is now on air in Channel 11, MBC and expected to finish next Summer.

9 main characters are arranged on the landscape frame and this is a very commercial piece for the purpose of promotion and sponsor distribution. Each character is located according to the relationship of the characters in a plot. Left-hand side of the frame is the day and right-hand side is night. This two divided spaces represents the conflict structure of the characters in the series.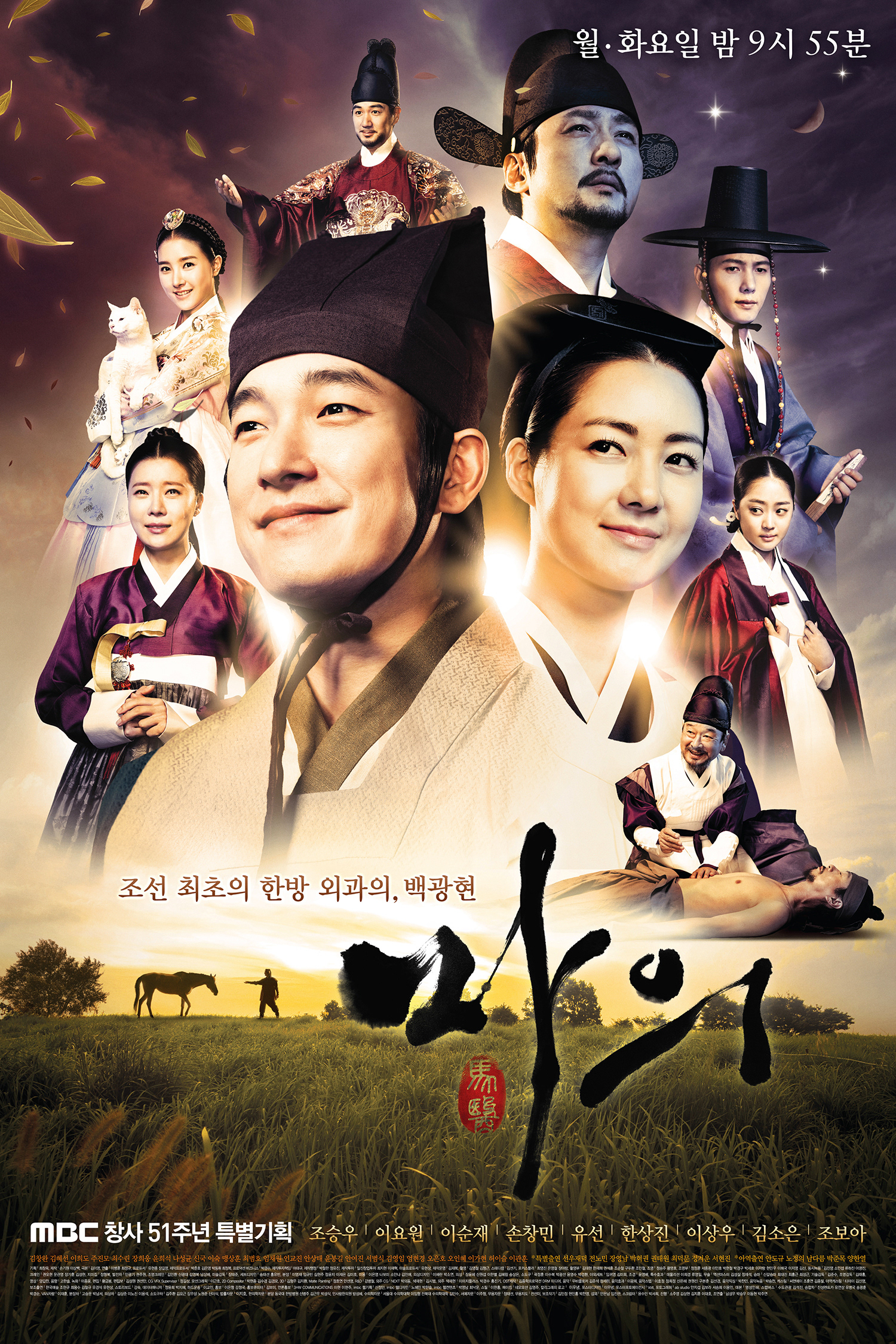 2nd teaser poster is conceived in traditional Korean herbal medicine and acupuncture treatment. Two main characters were brought up in reversed destiny as they were changed as soon as born. The shape of drawers comes from the chest of drawers of Korean traditional herbal medicine. The rectangular drawers, on which there are the name of herbs, are arranged on a dense grid system as a background image. It implies the crossed destinies of the two characters. The drawers of destiny, and it also symbolises the chaotic feelings in their hearts.
The surrealistic space minimally delivers the space of emotions. The drawers are modeled and rendered in Autodesk Maya and combined in Adobe Photoshop. The headline copy was written by Kyungsin Lee, Korean traditional calligrapher, so that it feels more natural and emotionally strong.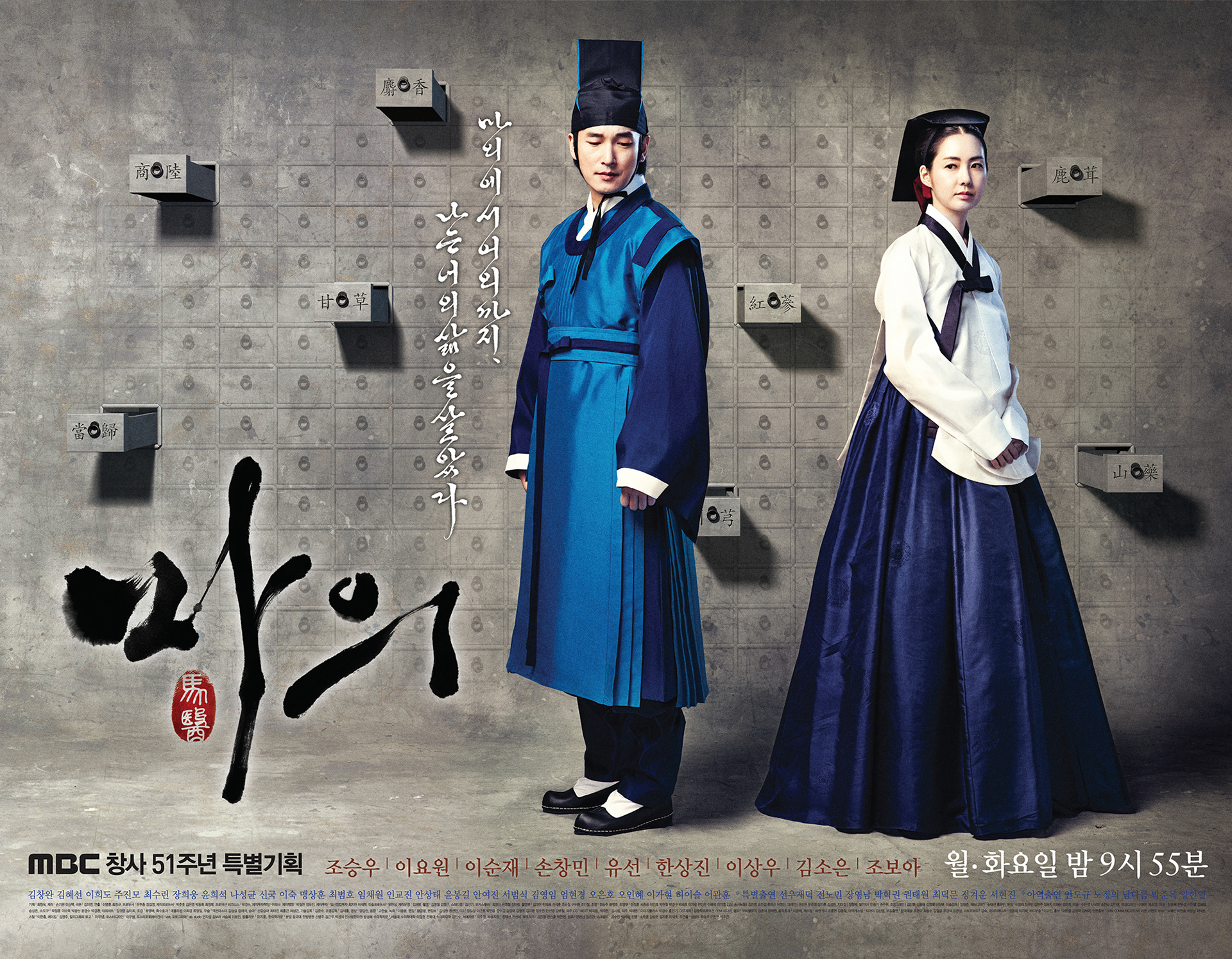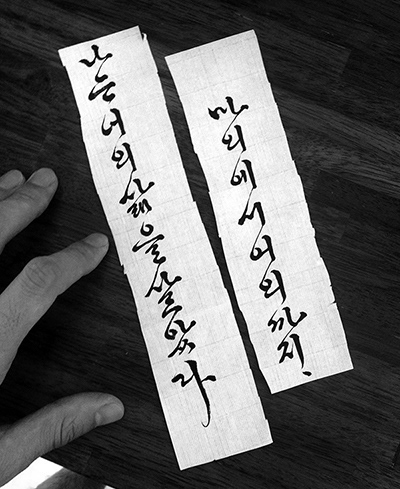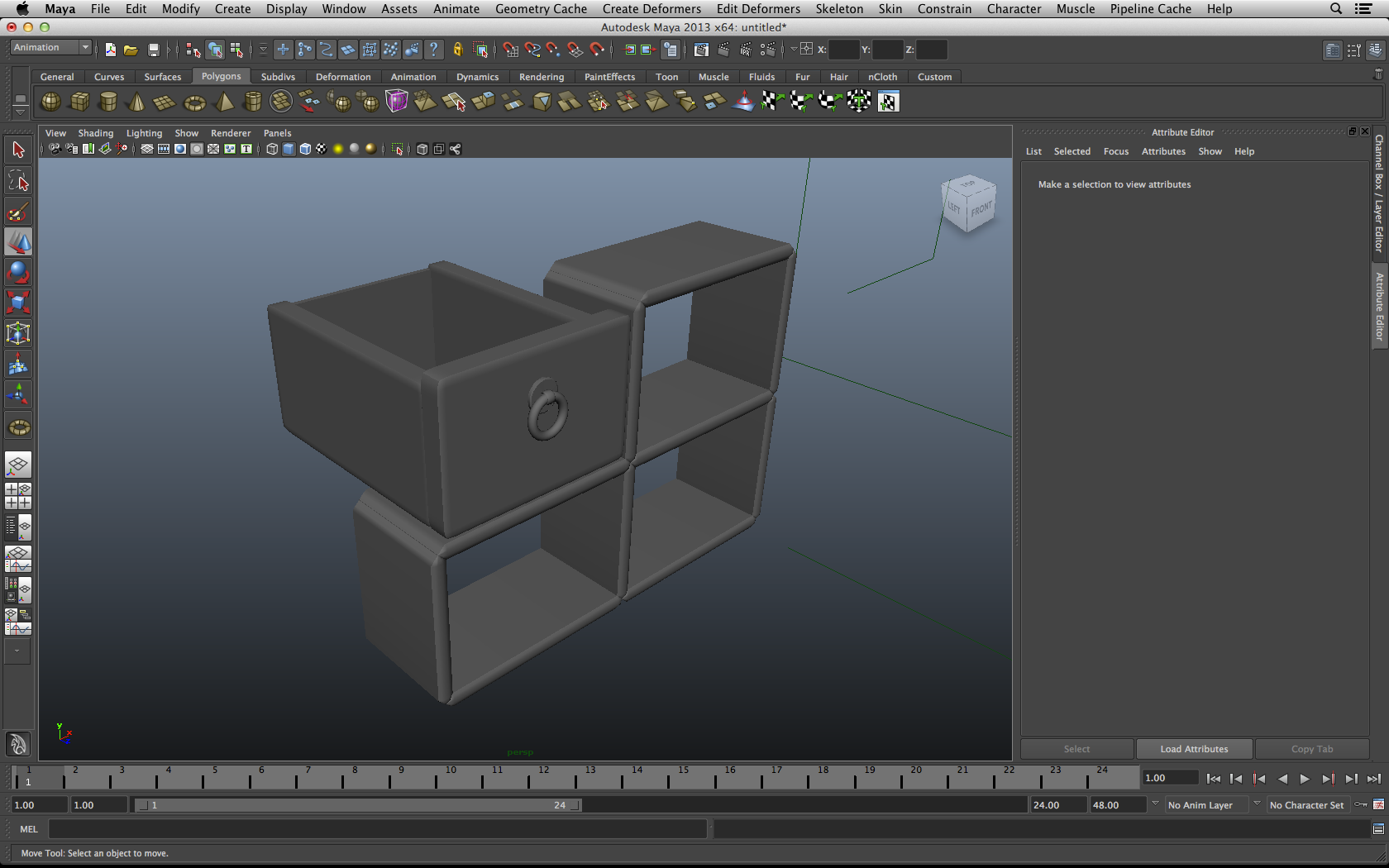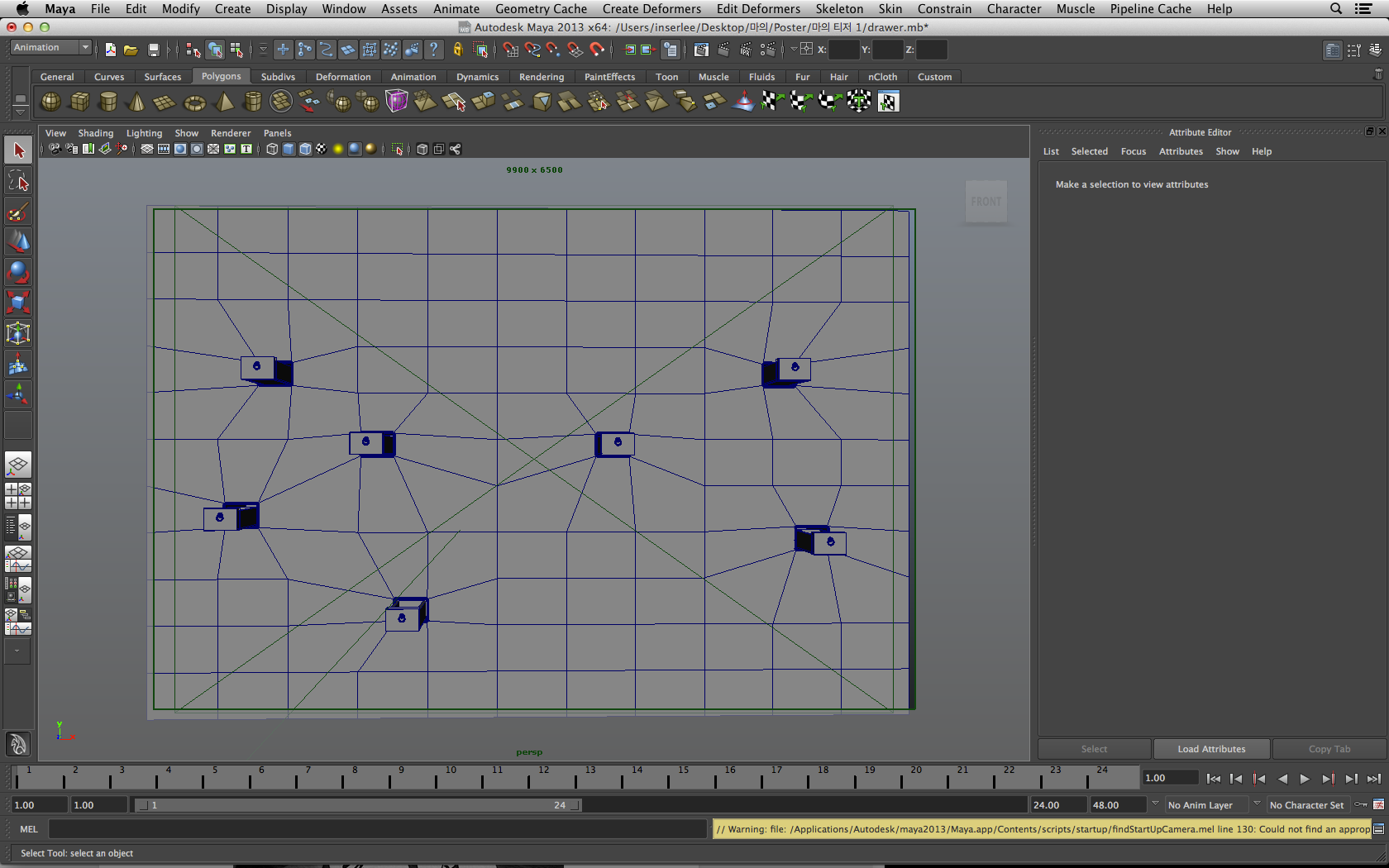 The 3rd teaser poster is shot in a film studio with a horse and a main actor, Seung-woo Joe. It was originally planned to be taken in daylight, but there were a lot of variables such as the weather, the wind and the sunshine. Hence it was carried out in a huge film studio. Photography flash light frightens a horse and it hinders the natural acting of the horse and the actor, sometime it makes an actor in danger: a horse is one of the most sensitive animals, so constant lights, HMI, was used as a key light and a couple of halogen lamps with blue gelatine filters were used as a fill and a limb light.